A network that builds real friends
SAY HELLO TO YOUR NEW BEST FRIEND.
Become a member of a network that stays apart from this word. We are after friends who cares and whom you can rely on. We trust to God and have nothing to do with this world values. Share your joy with us be the part of those who thinks outside of the box.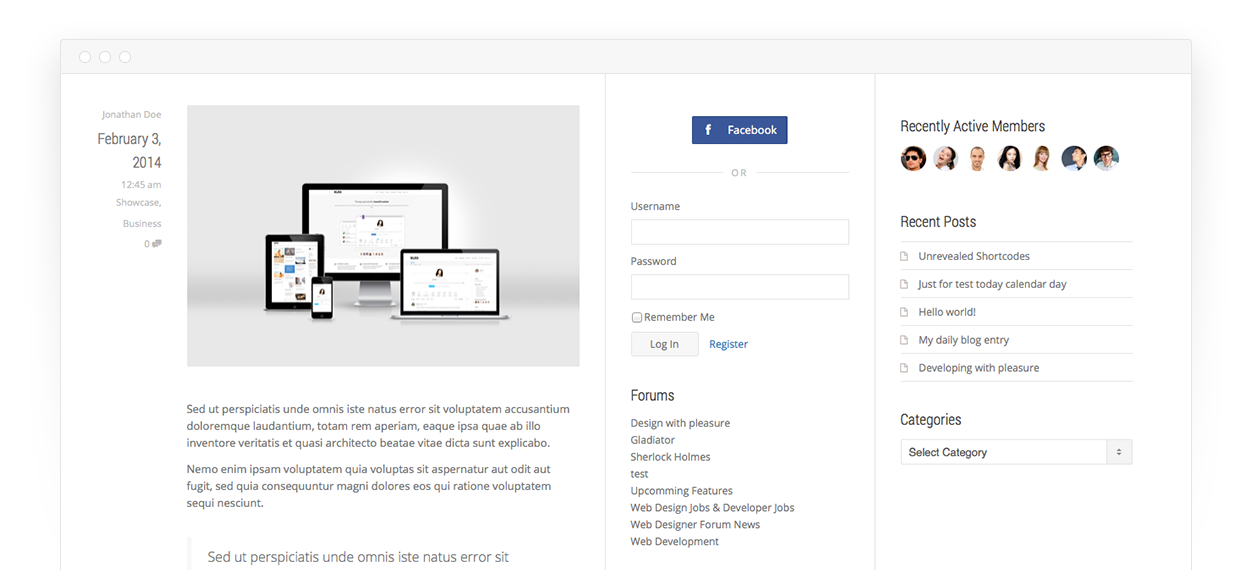 PERFECT FOR ANY KIND OF PRESENTATION
FRIENDS NETWORK  is a professional social and business directory which will showcase your projects, services, portfolio, discussions in a community we care.
Create amazing profile layouts using super simple friendly interface with Friends.
FRIENDS NETWORK is a place with a great potential, clean, simple and realized with a responsive design, completely suitable for every kind of corporate and business social activity.
We are offering very modern opportunities for your friends ship to grow and develop. Share your best places you like and build your own media libraries that will look as arts.
View theme highlights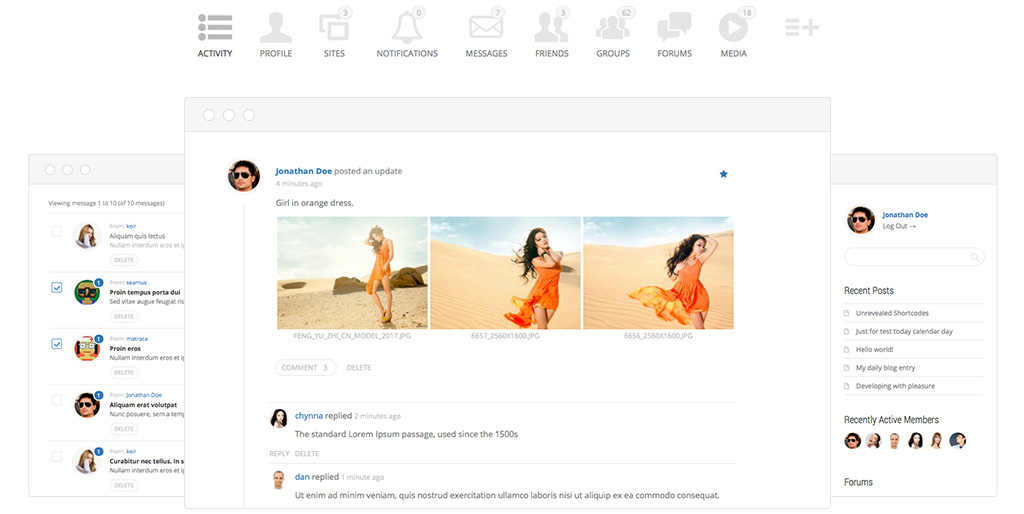 Our shops are  Ready for you have your dreams come trough.
With Friends Network you can sell digital, physical or downloadable products with ease.
Rated the #1 social solution by worldwide community enthusiasts
Some of FRIENDS NETWORK Feature Highlights
FRIENDS is trusted by 73,000+ clients and companies worldwide